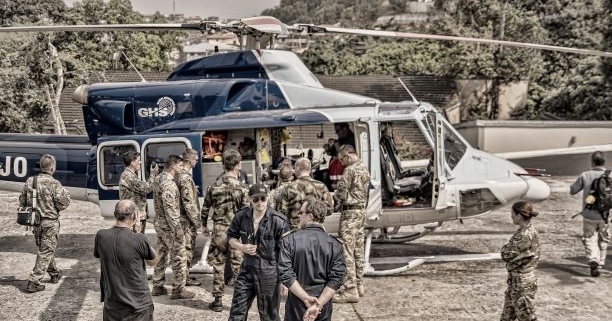 GHS Awarded EDA Framework Contracts
Global Helicopter Service GmbH are pleased to announce the award of European Defence Agency (EDA) multiple framework contracts which encompasses providing helicopters and fixed wing In-theatre Aeromedical Evacuation Services (Airmedevac) in Africa and Europe. The contracts are available to support upon their request to all EDA participating Member States (MS), EU entities as well as Third States having an administrative arrangement with EDA.
Providing in-theatre aeromedical evacuation services is often a challenge for Member States in both National and Multinational operations as the resources are often not available with outsourcing to private companies being the only solution. GHS have extensive experience in providing Airmedevac services to NGO's in austere, remote and challenging operating environments while still ensuring the highest standards of safety, quality and efficiency which was a key factor in the award of these multiple framework contracts making GHS one of the tree (lead) contenders to provide services to EDA in the future.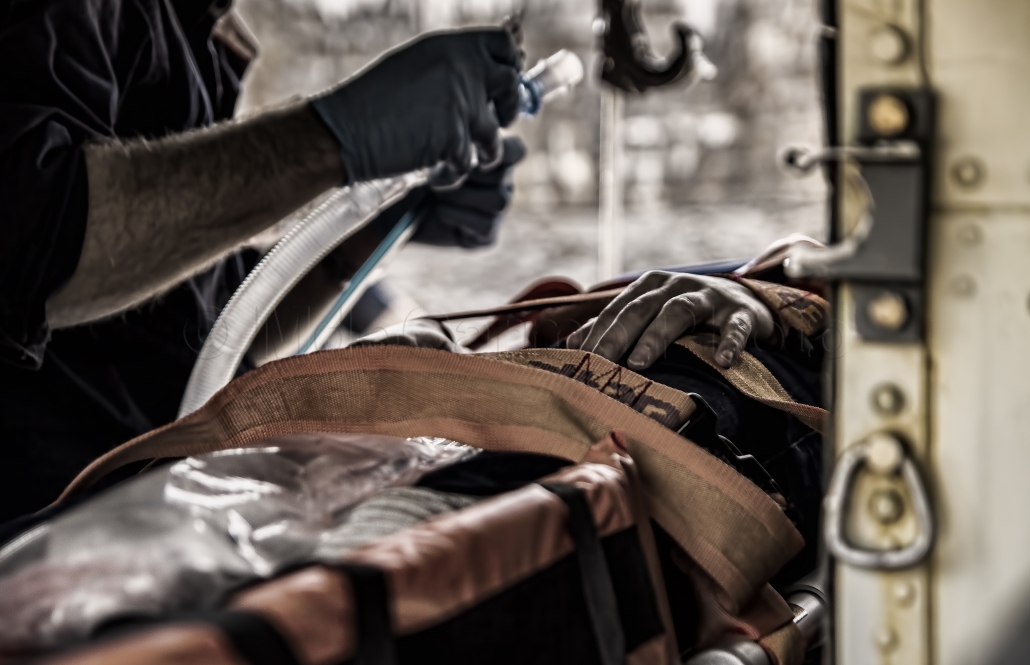 The overall purpose of the Airmedevac project is to efficiently provide contributing members with an option to order ready-to-use commercially available in-theatre aeromedical evacuation services through EDA. The Airmedevac services will be used to evacuate patients from the point of injury to the initial Medical Treatment Facility or transfer between in-theatre Medical Treatment Facilities.
Time after time, experience shows that contracting on the spot, under time pressure is invariably not a cost-effective and efficient solution. The alternative to this is the award of framework agreements, which EDA have concluded with companies like GHS who are capable of providing the required services at the highest European standards and ensuring immediate availability of services all of which reduces the administrative burden on the individual MS while achieving economies of scale. In addition with its vast experience in Aviation operations and management GHS will be able to support EDA and provide pro-active technical advice to both EDA and the end users to ensure that the project scope of work is fit for purpose and that the services are provided at the best value for money.
https://global-helicopter-service.com/wp-content/uploads/2019/02/smaller-picture.jpg
408
612
Michael Goldfuss
https://global-helicopter-service.com/wp-content/uploads/2018/01/GHS_assets_GHS-Logo.png
Michael Goldfuss
2019-03-04 09:24:46
2020-03-23 17:57:13
GHS Awarded EDA Framework Contracts