MAINTENANCE
ANYWHERE, ANYTIME SERVICE
Part 145
Highly qualified GHS technicians provide maintenance services at our Part 145 facility, which is required to undergo regular quality audits, along with adherence to GHS safety principles and optimized task planning.
H225 Return to Service (RTS)
Single scheduled maintenance events
EASA-approved maintenance stations are available worldwide for any destination where services are required-whether an international airport or a remote desert location.
Base/Line maintenance performed by the GHS EASA Part 145 within CAMO guidelines.
Uninterrupted availability of required repair parts due to the implementation of integrated continuing airworthiness management system Blue Eye MRX System, connecting line maintenance stations of GHS operations around the world with the head office in Germany, in real-time, 24 hours a day.
Avionic inspections and reviews
Special tool rental
On-the-job training, familiarization training, and type refresher training.
Logistics
We focus in providing our services to our customers as simple as possible, we recognize and believe that our clients should not have to be troubled during any of the mobilization processes furthermore to allow them to remain focused on their daily responsibilities. With our extensive partnerships and expert logistics team, we can arrange all transportation requirements for aircraft mobilization from our clients' location to our storage and maintenance facility. Our goal is to provide a problem-free experience for all our clients. Let us do what we do best to allow our clients to do theirs.
Ground Transportation
Air Transportation
Sea Transportation
Further Inquiries
For any additional inquiries about our Aircraft Engineering Services, contact our Maintenance Director, Gerald Reisenauer, via email at g.reisenauer@g-h-service.com or by phone +49 8685 37799-13.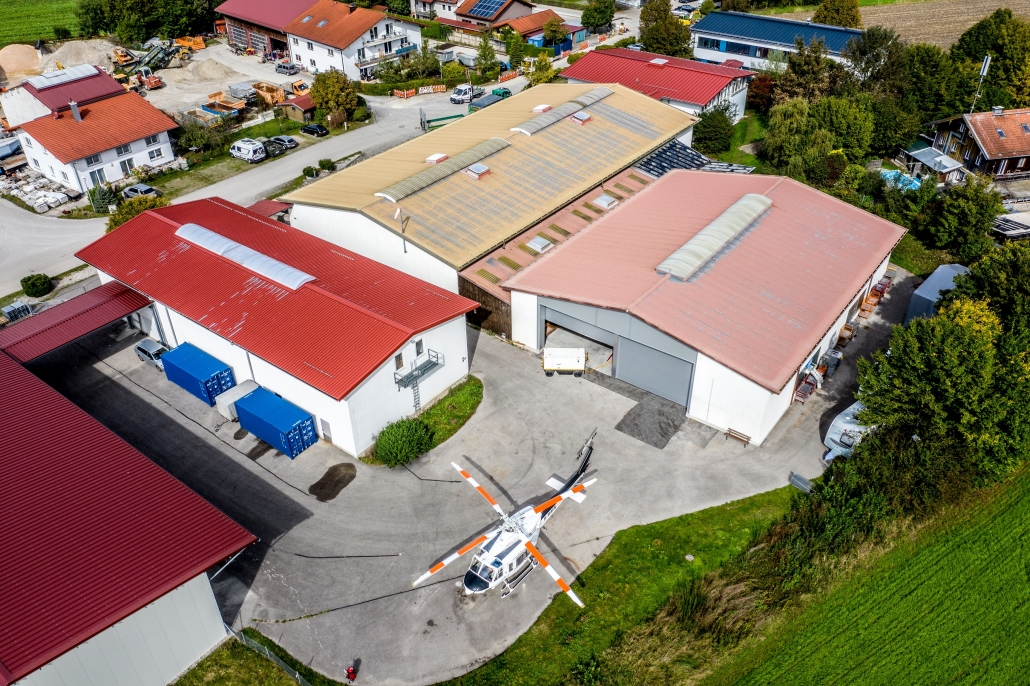 Read more: